8 February 2021
News of the Quarter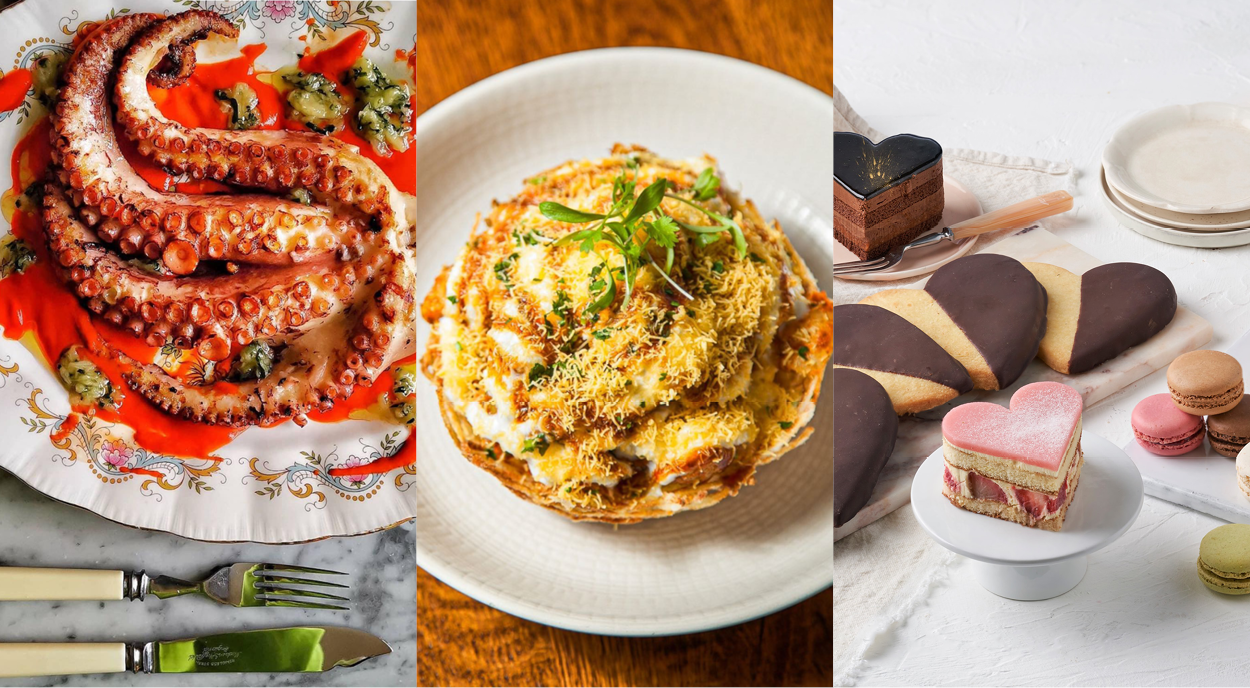 Love Is In The Quarter
With Valentine's Day on Sunday there's still time to place your order for a special meal to enjoy at home. So dig out your best plates, open the champagne and take your pick of these meal deliveries from a few of the Quarter's much-loved restaurants...
Introducing PSO London Shield
If you're responsible or involved in security for your company, we've been informed of the new counter-terrorism app from the Met Police...

New Training Opportunities
We're thrilled with the feedback to our virtual training and wellness, and we're pleased to add some brand new courses to our programme - all free to members...
Tackling The Digital Divide
The pandemic has made the digital divide even more stark. Find out how your business can help tackle digital exclusion in Westminster...

Face Covering Compliance on TfL
It has been mandatory to wear face coverings on public transport for seven months, and TfL has reported on its work to maintain high rates of compliance...
Wellbeing for Working Parents
Techniques to keep well and productive
9 February 10.00 - 11.00

Transport Through TIme
A virtual walk through the transport used in the Quarter, past and present
10 February 12.30 - 13.30

Men's Mental Health Matters
Promoting good mental health among men
16 February 10.00 - 11.00
Literary Greats
A virtual tour of Marylebone literary history
24 February 12.30 - 13.30

Ergonomics
Make sure you have an outstanding home office
25 February 12.30 - 13.30

Unconscious Bias
Explore the nature and effect of unconscious bias
3 March 9.30 - 10.30
Weekly spotlight: Durrants Hotel
While we can't enjoy a stay in the Quarter right now, treat your future self and a loved one to a stay at Durrants Hotel in the heart of Marylebone with their special weekend gift voucher offer.

Book a night's stay in a Double or Twin Room, enjoy breakfast the following day and a bottle of prosecco on arrival for £290.
Did you know?
Elizabeth Montagu, one of the Quarter's most fascinating historical residents, was certainly not a romantic! She believed in the independence of women and that marriage was only a matter of wealth and connections.