It's a bank holiday weekend, which means there's even more time to engage with art!

Join us online for talks and artists films as part of the thematic season of events, Ways of Knowing: Water/Fluidity, all inspired by the artist Eileen Agar's interest in marine life.

Then hear from artists, musicians and filmmakers in our upcoming Virtual Studio Visits, hosted by our youth collective, Duchamp & Sons.

Ahead of the Gallery's reopening on 19 May, be sure to pre-book your tickets to immerse yourself in a surreal summer of art and get in touch should you have any questions about our health & safety measures.
Summer 2021 exhibitions
Opening 19 May

Whether dancing on the rooftops in Paris, sharing ideas with Pablo Picasso, or gathering starfish on the beaches of Cornwall, Eileen Agar transformed the everyday into the extraordinary. This summer encounter the largest retrospective of the spirited artist's work in Eileen Agar: Angel of Anarchy.

Then meander through time in our Archive show, Phantoms of Surrealism; delight in Sol Calero's dizzying display from the Hiscox Collection; hear from young activists in Ayo Akingbade's A Glittering City; and immerse yourself within Nalini Malani's 9-channel Animation Chamber.
Ways of Knowing: Water / Fluidity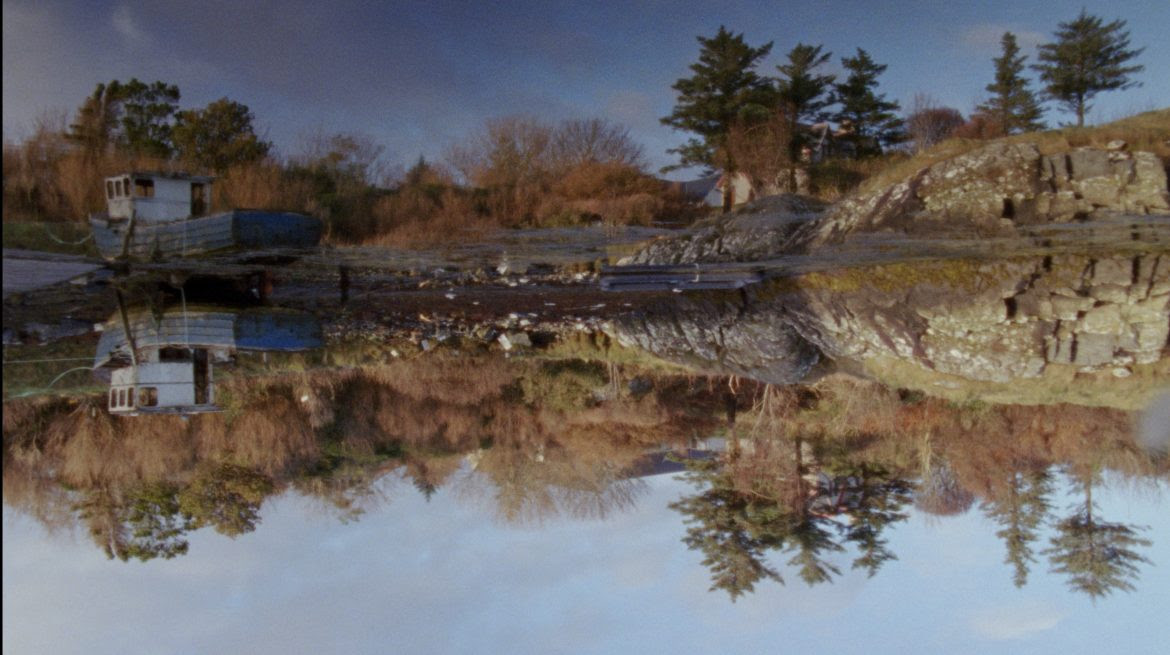 From the Islands to the Thames
Thu 6 May, 7pm | £5 suggested donation

Two new feature-length essay films – Joshua Bonnetta's The Two Sights and Huw Wahl's The Republics – engage with the waterlands of the Outer Hebrides. Here both artists will be joined by poet Stephen Watts to discuss place, poetry, sound and storytelling.

Find out more.
Important Books: Stanley Schtinter
May 2021 – May 2022 | Free

Launching next Monday and updated weekly over a year, Important Books presents the first comprehensive sonic history of the manifesto in art and politics, crucially read aloud by children – those who will shape the artistic, social and political realms in years to come.

Find out more.
Virtual Studio Visits
5–26 May 2021 | Free

Virtual Studio Visits is a programme curated by Whitechapel Gallery's youth collective, Duchamp & Sons, inviting artists across the globe to share their creative workspaces and practices.

Join them next week on 5 May to meet musician Nabihah Iqbal and stay tuned for upcoming visits with artists Lucy Orta and Rory Pilgrim.

Find out more.
You Will Hear Us!
To coincide with the ongoing exhibition, Nalini Malani: Can You Hear Me?, we worked with artist Sam Ayre to deliver a digital GIF-making workshop with students at local Newham primary schools.
Their final project, You Will Hear Us!, reflects on themes of change, interconnection, language and drawing, inspired by Malani's interest in animation and activism.

Find out more.
Join our community of art lovers and artists.

See exhibitions first, gain exclusive access to events, and pay less when treating yourself to books, food and artist limited editions. By becoming a member you will also support the Gallery's continued effort to be a place for free thinking, creativity and learning for all.
Ahead of our grand reopening, Townsend are busily preparing a selection of fresh produce boxes to be delivered to your door.

Opt for one of their seasonal fruit and vegetable parcels or try this dairy box direct from the Cackleberry Farm in the Cotswolds.

Order now.