Sun's out, buns out. We pick the London hotspots where you've got a green light to grill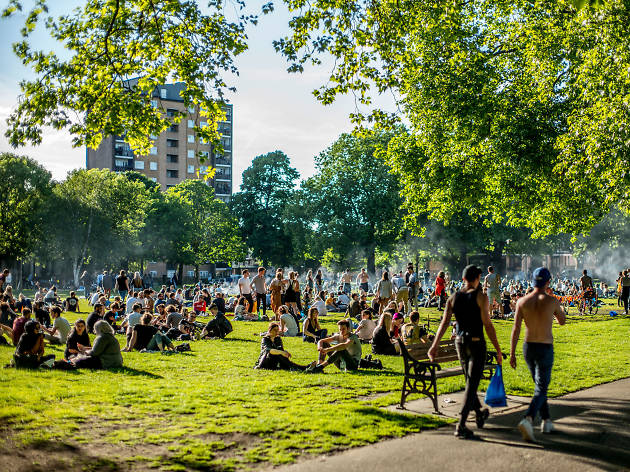 --
London Fields always got packed and seriously smoky on a balmy day – and it's had an impact on the park. Because of damage, rubbish and air pollution, barbecue use is suspended for summer 2019.
Come summer, cooking dinner on a grill in the great outdoors is one of life's simple pleasures, and you don't need to head out of the city to indulge in a barbecue. Just make sure you don't scorch the grass and put your rubbish in the bin when you're done, okay?
Most of London's lush green spaces are reserved for picnics only, but there are some major parks and local gardens where you're officially allowed to fire up the BBQ. Here are the best spots in London where it's totally chill to grill.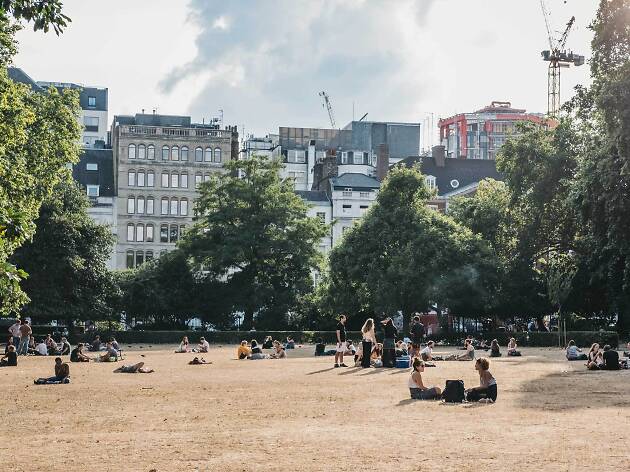 Photograph: Alena Veasey/Shutterstock.com
--
Lincoln's Inn Fields, Holborn
Central London parks aren't just for stuffing sarnies into your face at lunchtime. You can barbecue in most Camden parks and this huge flame-friendly public square (the biggest in London, no less) is no exception. Work off the meat with a post-picnic tennis match.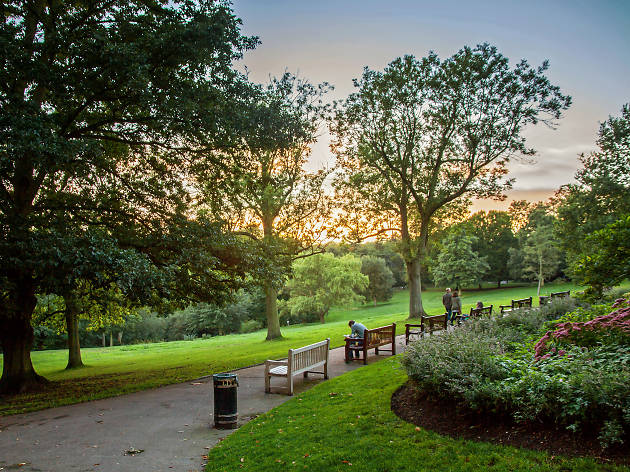 --
Waterlow Park, Highgate
Grill the day away on this gentle grassy slope. Dubbed a 'garden for gardenless Londoners', this scenic north London park welcomes fair weather feasting. Drool over your barbecued banquet, while enjoying views of the city skyline.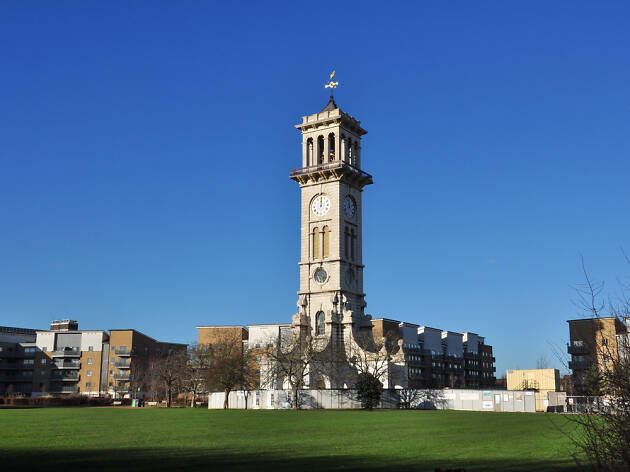 Photograph: Peter Moulton/Shutterstock.com
--
Caledonian Park, Holloway
Get your alfresco flame on in this petite patch of green. The Islington park is home to community gardens and an imposing Grade II-listed clocktower. Handy for keeping an eye on those Linda McCartneys. There's nothing worse than burnt bangers.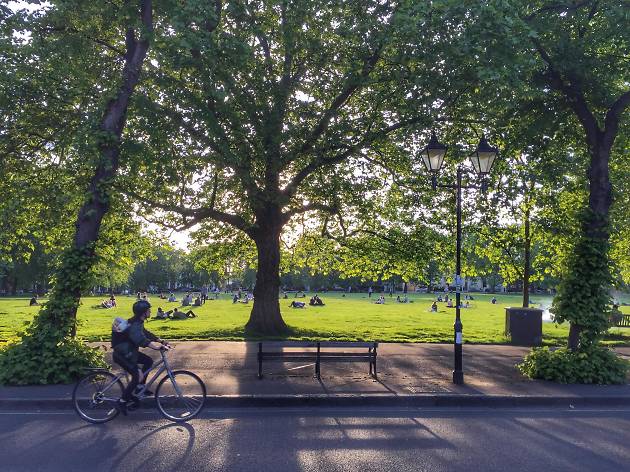 --
Highbury Fields, Islington
The sound of sizzling sausages fills the air at Highbury Fields whenever the weather allows. For fancy barbecue fare and punchy marinades, stock up at Godfreys butchers just north of the park.
It is worth checking this one out before lighting up, though. Islington Council are currently consulting on limiting the barbecue area of the park to just one section, as well as implementing a 9pm curfew for the summer.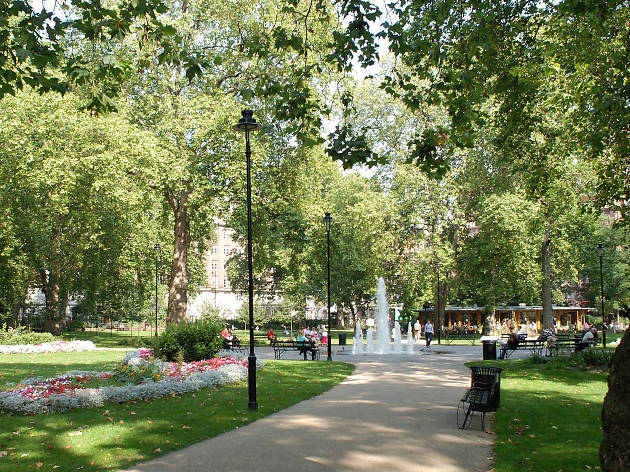 --
Russell Square, Bloomsbury
Russell Square might be better known for lost tourists and academics on their lunchbreaks than baps and burgers, but it's also a prime central spot for summertime smouldering.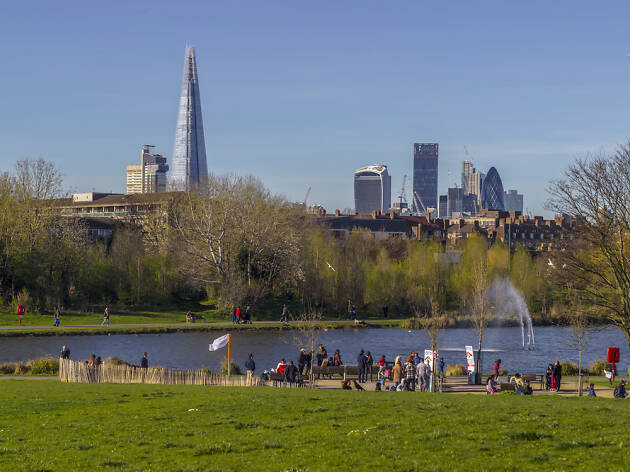 --
Burgess Park, Southwark
Sausages with a view of The Shard? Yes please! Burgess Park is a grand green space stretching from Camberwell and Walworth to Peckham and the Old Kent Road, with scenic lakeside barbecue areas. Always grill responsibly – scorched grass and litter isn't a good look.
--
Cantelowes Gardens, Camden
Cantelowes Gardens is a secret suntrap away from the Camden crowds. There's a skate park, play area and plenty of grass for firing up the barbie. If you need supplies, look no further than Phoenicia, an amazing Mediterranean food hall, for healthy barbecue inspiration.
Credits - Time Out