Magical Christmas lights, festive atmosphere, bespoke and creative gift ideas for your loved ones! Shop in Greenwich Market this Wednesday until 8pm for handmade arts and crafts.
Lockdown 2 is almost done and our craft traders and shops can't wait to see you! Lots of gift ideas, magical atmosphere, and there is really something for everyone! Join us tomorrow and shop till 8pm.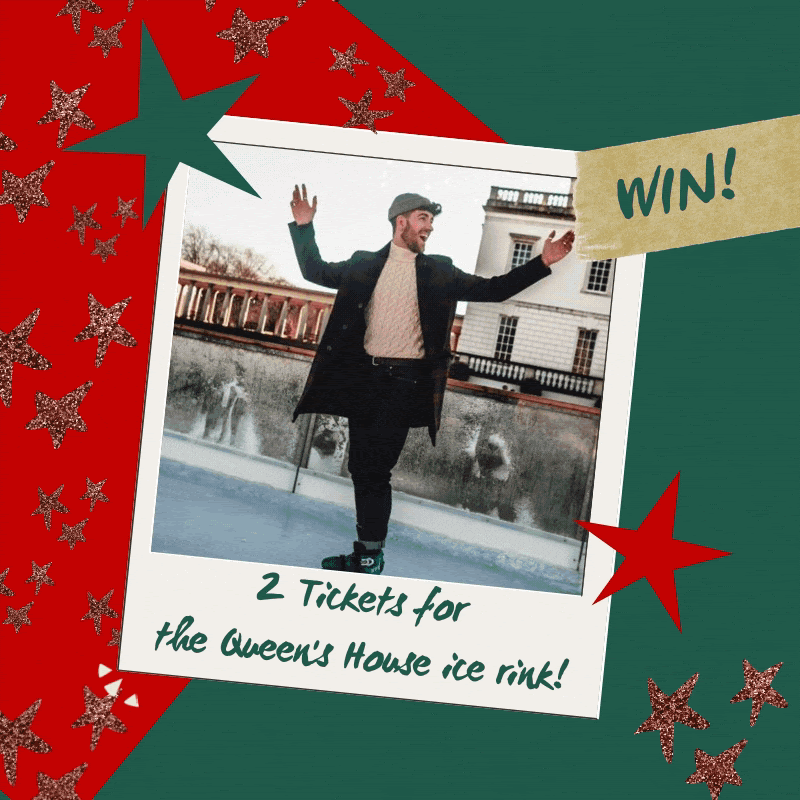 Who will you invite? A fantastic opportunity to experience the ice rink at the Queen's House in Greenwich for free! Enter our competition now. Click to see T&C.