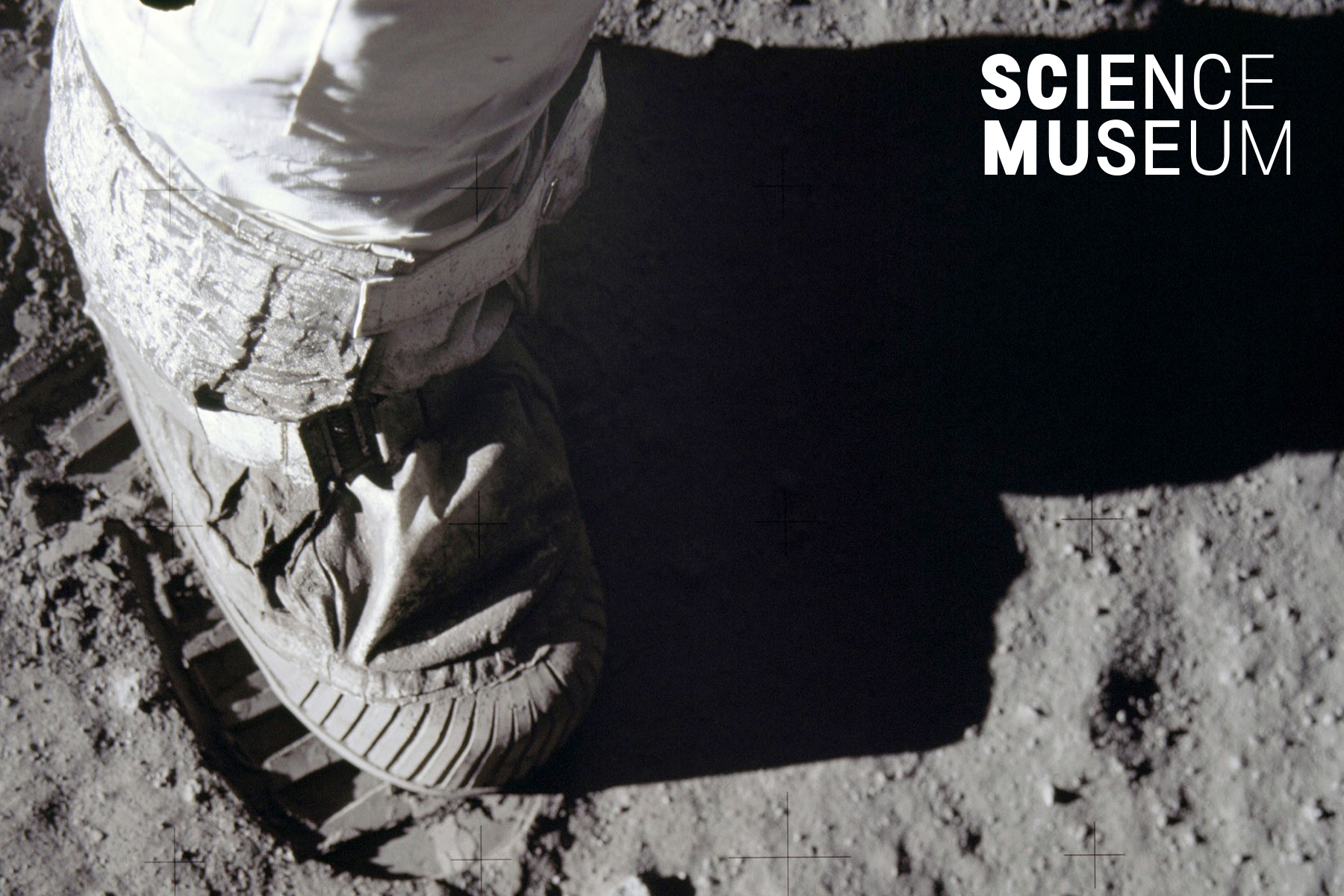 Introducing Summer of Space
Celebrate the history of space exploration
Neil Armstrong became the first human to place his foot on the surface of the Moon on 21 July 1969, following the earlier success of the Apollo 10 dress rehearsal in May of the same year.
Coinciding with the 50th anniversary of these extraordinary moments, this out-of-this-world three-month-long celebration will reveal the evolution of humanity's relationship with space through bumper family weekend festivals, thought-provoking evening events, and much much more.
---
Bumper Family Festivals
Weekends of 25 & 26 May and 20 & 21 July
Celebrate Summer of Space in style and join our free bumper family
festivals
celebrating the 50
th
Anniversary of the Apollo 10 mission around the Moon and the Moon landing - with activities led by space scientists and enthusiasts.
The weekend
festivals
are your chance to dress as an astronaut, meet Snoopy and find out why he's joined us, send a postcard from the Moon and much more!
Don't forget that over May half term we have a fantastic free space-themed family program bursting with hands-on workshops and interactive activities featuring the storytelling
Moon Mice
, our live show
Fly Me to the Moon
and our workshop
Over the Moon
.
Apollo 11: First Steps Edition (U)
Dates and times vary | IMAX Cinema
To coincide with the 50th anniversary of this extraordinary moment, Apollo 11: First Steps Edition offers a thrilling cinematic experience.
Using never-before-seen footage and a trove of newly discovered audio recordings from NASA's vaults, it showcases incredible real-life moments from the first Moon landing.
---

What else is on?
Start planning your day out at the Science Museum
If you can't make one of our bumper festival weekends, don't fear, we have an array of space-related activities for you to do whenever you plan to visit us this Summer.
---
Apollo Astronights
Saturday 20 July | 19.00 | Ages 7-13
To celebrate the 50th anniversary of the first Apollo lunar landing, we invite you to an exclusive family-only overnight space spectacular.
Discover what astronauts eat in space, hitch a ride and journey across the Moon in a lunar rover workshop or get hands-on in highly interactive drop-in sessions at the Science Museum's biggest ever sleepover.
Talks and screenings
Dates and times vary | Age restrictions apply
Delve further into the history of space exploration and explore the future of human endeavor at our various talks and screenings throughout our Summer of Space festival.
From discovering why Moon conspiracies persist, to a live score performance of a Smithsonian feature-length documentary looking at one of the most important leaps forward in human history, get involved in the
Summer of Space
conversation.