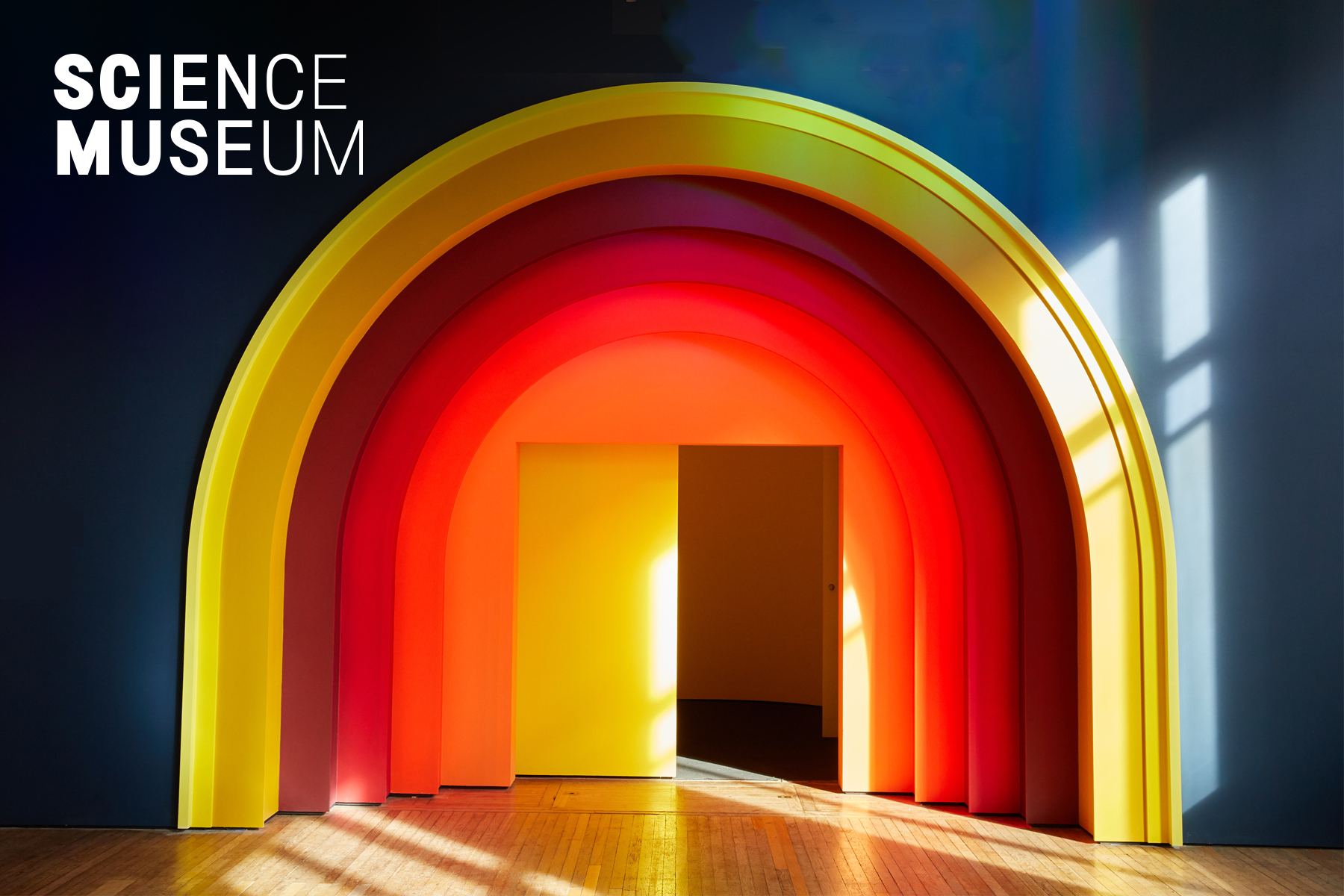 The Sun: Living With Our Star
Children 16 and under go free!
There's fun for all the family in our latest exhibition: get hands on with our interactive experiences, try on a range of historic sunglasses in our digital mirror or bask in the sunlight on our indoor beach.
Don't miss our interactive family trail for you to explore the exhibition with your little ones.
"An extraordinary exhibition dedicated to the sun. Really impressive for both kids & adults"
@londonmums
---
---
Hear from Major Tim Peake
Astronaut approved
British astronaut, Tim Peake, is a big fan of the museum. Watch his wise words here and find out more about the latest NASA and ESA missions in The Sun exhibition.
Don't forget, 16 year olds and under go free.
---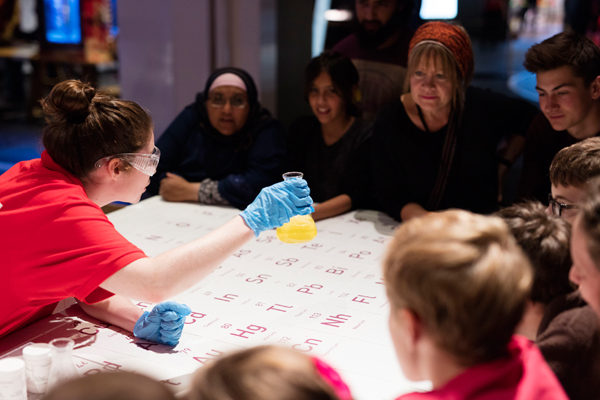 Wonderlab
Our unmissable interactive gallery
Unleash your inner scientist in this interactive gallery.
Explore friction on our giant slides or catch one of our regular explosive science shows and demonstrations!
---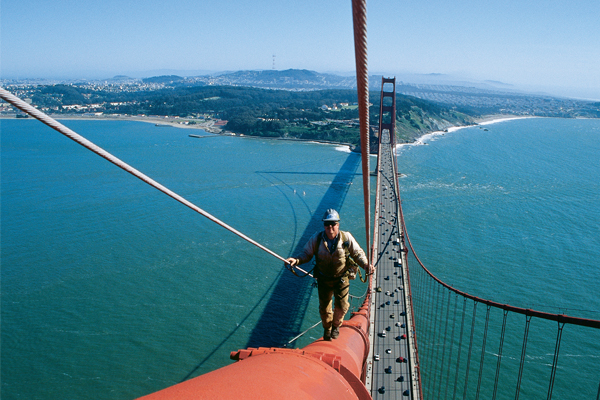 Dream Big: Engineering Our World
IMAX 3D film
Narrated by Academy Award winner Jeff Bridges, Dream Big will transform how you and your family think about engineering.
From the Great Wall of China to the world's tallest buildings, experience this tale of human grit and aspiration on one of the biggest cinema screens in the UK.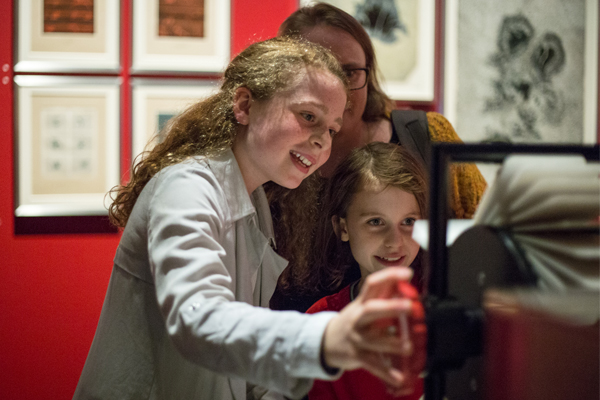 The Sun family festival
Free activities for all the family
From hands-on interactive activities including screen-printing and crafts, to dance workshops and storytelling sessions, there are plenty of drop in events designed to inspire the whole family.
Running throughout Saturday 3 - Sunday 4 November.
---
We Are Engineers
Free festival
Explore the wide range of problems that engineers can solve with activities like building catapults or coding your own robot.
All these activities will be hosted by real engineers.
---

Feeling peckish?
Food and drink at the museum
Fancy a bite to eat while you're here? Tuck into hot food in the Energy Café or The Diner, or try a healthy salad or wrap from the Gallery Café .
We've also got plenty of space for you to picnic with your own food on Level 3 or Level -1.